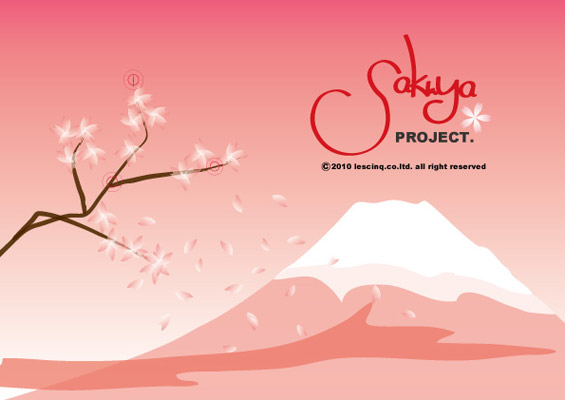 Explanation of your Display and PR
We introduce brilliantly active women in Shizuoka and their activities in various fields through the image of KONOHANANO-SAKUYAHIME, a guardian goddess of Mt.Fuji. Also we'd like to introduce information about Mt.Fuji.
To attract visitors, we offer used unique exhibition method using "Projection tables" which show contents on surface of the table.
Introduction of the organizer
We, Shizuoka Prefecture Gender Equality Center Association, are an incorporated nonprofit organization. Our missions are to improve and promote the social status of women through women's empowerment in every sector of the society and by setting up the extensive cooperative networks among both women and men. Our activities also extend to promoting community support such as offering job training chances, child care supports based on gender equality.
We operate and manage the center as a representative of Azalea center association group since the group was selected as an assigned administrator by Shizuoka Prefecture Gender Equality Center Association in 2007.